---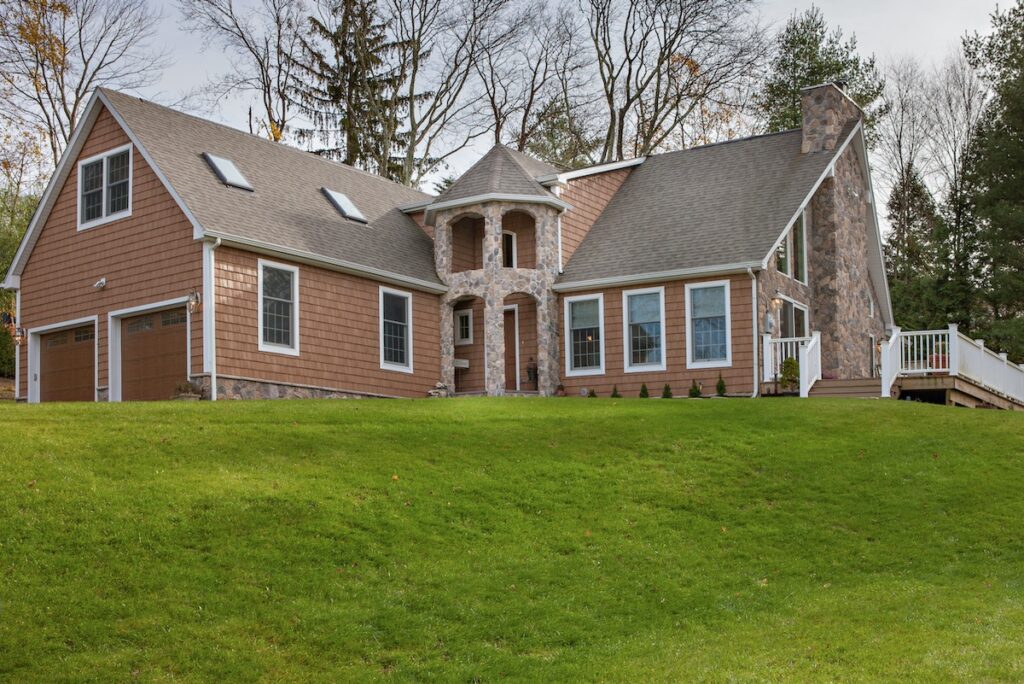 In today's world, energy efficiency codes are getting stricter in modular home construction. And that's a good thing—for fuel use, for energy innovation, and for consumer cost savings. In the old days, being energy-efficient meant adding more insulation, or maybe springing for a better boiler. And that's pretty much where it ended. 
Today, optimizing home energy efficiency means a much more comprehensive approach. It takes into consideration all the variables that affect energy use in your home—from windows and doors and skylights to appliances, air sealing, heating/cooling, lighting, and yes, insulation. 
Benefits of Modularized Components Prefabricated Offsite
This is good news for modular-home buyers. The benefits of having a home's large-scale modularized components prefabricated offsite go beyond faster assembly with more predictable costs. When it comes to modular construction, in general, the fact that building happens on a production line—and not 30 feet in the air on a ladder scaffold—means you're working in an environment that's easier to control. In a manufacturing facility, it's easier to insulate the entire envelope of the home properly and to take additional measures such as applying spray foam around every external outlet. that goes through the sheetrock. 
Factory-based production also allows for much tighter, more precise sealing of seams and joints and better testing thermal performance. The manufacturing steps are more tightly integrated, leading to efficiency you don't see when homes are built individually from the ground up on sites. They also provide more uniformly supervised quality assurance.
The construction process itself uses less energy, too, because factories are better able to control energy use and emissions than traditional construction sites. There's also less waste with resources shared across many projects, and fewer extra pieces going into landfills. 
Modular Homes Are Built to Use Less Energy
Quality control assures proper insulation application methods for the walls, ceilings, and floors. This allows less heat into your home in the summer and less leaking out in the winter. Working with Energy Star HVAC systems and Anderson windows cuts heating and cooling costs, and guarantees longer-term fuel efficiency and cost-effectiveness.
Today's fuel costs and availability are constantly fluctuating, and vulnerable to ongoing political change. That makes it critically important for homeowners to work with a building partner that can open their eyes to different options—like geothermal or dual-source heat pumps—that are not only cutting edge but can offer tax incentives and rebates. 
Give us a call to discuss the latest developments. We're happy to puzzle through the many options and advantages available in going green through a modular building.