---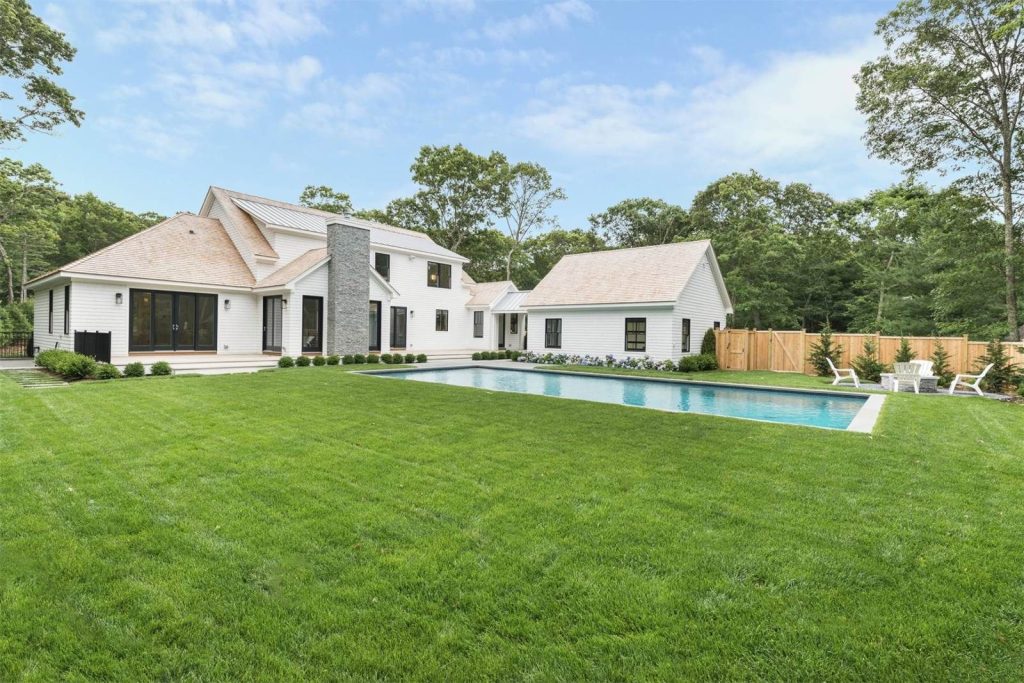 Modular homes reduce much of the environmental impact associated with traditional home construction, both in the factory-based process and the way building materials are handled.
Less Waste During the Build Process
If you look at the job sites of most stick-built construction, you'll see dumpsters filled with excess lumber, sheetrock, and other debris. By contrast, modular homes are primarily built in a factory, where leftover material can be compiled for future building projects, and the rest disposed of sustainably. Much of what remains is reused as ground gypsum or chipped wood, and drywall scraps are shipped to mills where it is recycled into lime for farming.
Modular Factory Contributes to Greater Sustainability
The factory where modular construction takes place isn't just beneficial for climate control, reducing damage caused by weather and mold. From LED lighting to on-site energy efficiency, factories mean less energy from on-site generators. Less trucking to and from the construction site means less fuel used to transport and deliver materials, fewer emissions given off in transit, and less of a detrimental environmental impact of large vehicles driving through the property. Having less heavy equipment needed on site further reduces the carbon footprint of the project.
Modular Homes Offer Greater Energy Efficiency
If your modular construction company is an Energy Star participant (Westchester Modular Homes is!), the final product will be energy efficient along with the process. Critical areas such as insulation, air filtration, and plumbing pipes are designed with a priority placed on modern energy efficiency. The high quality of the construction process also eliminates gaps and drafts, making the homes extremely energy efficient. 
As with any methodology designed to enhance a project's performance and sustainability, modular construction methods must be implemented knowledgeably to achieve the promised potential. Westchester Modular Homes achieve 77 percent less waste than stick-built sites do, with project schedules that run 66 percent faster. 
Let us know how we can help you make your addition or brand-new home green, speedy, and affordable.  Contact us today or join our virtual factory tour to learn more!