---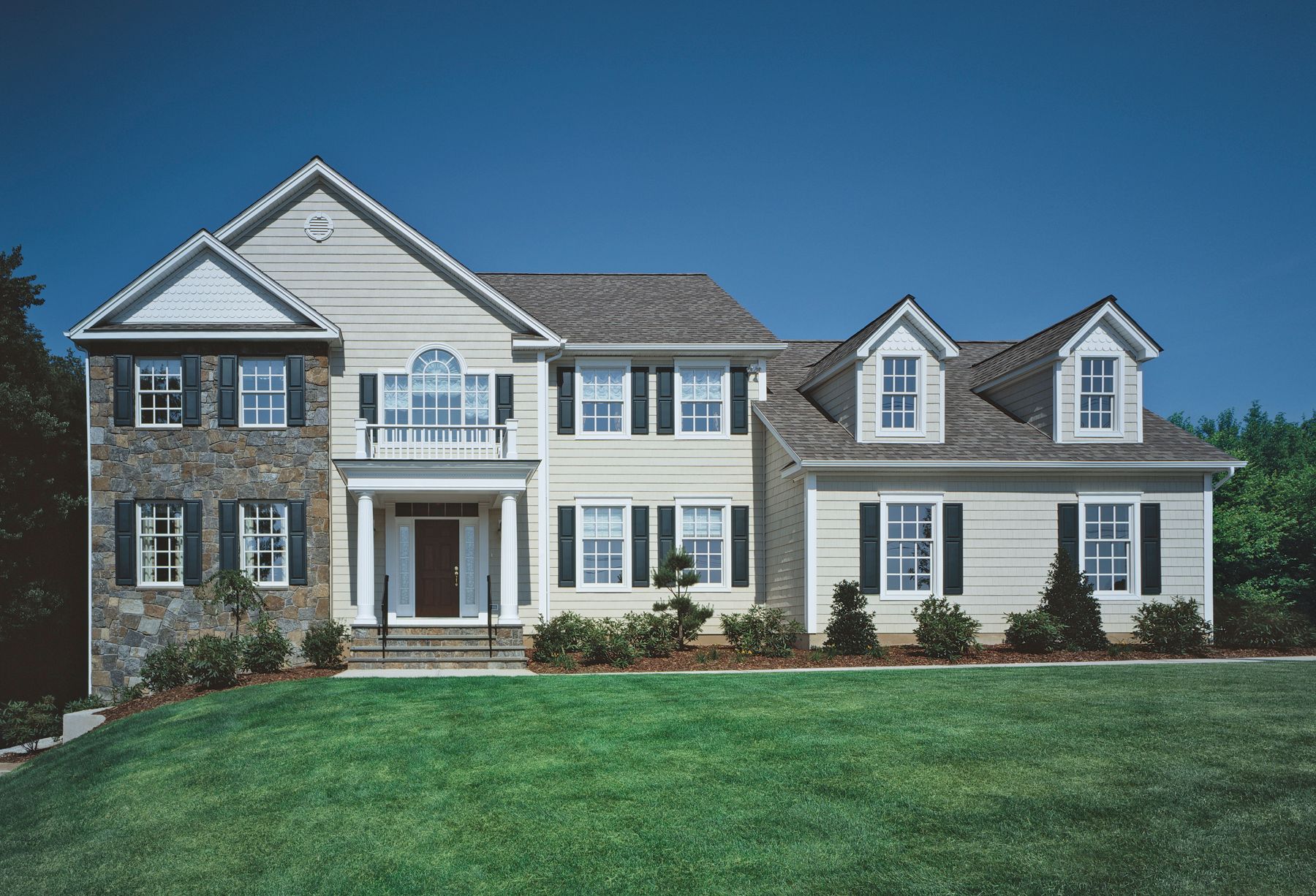 There is a great deal of confusion and many misconceptions around modular homes. Today's post dispels the top 5 misconceptions about modular homes.
Myth #1 A modular home is a trailer or mobile home
Modular homes are indistinguishable from conventionally constructed homes.  Modular home building is simply a different way to build and construct a home.  Modular homes can be customized just like a traditionally built home.  At Westchester Modular Homes Construction Corp., we create custom, premium homes and not trailers or mobile homes.
A trailer or mobile home can come in either single-wide floor plans—a home built in one long section—or a double-wide, with two sections joined to make a larger home.  Mobile homes are held to a less strict HUD code than modular and conventionally constructed homes. We explain in greater detail in this post, The Difference Between Prefab, Modular, and Manufactured Homes.
Myth #2 Modular Homes Can't Be Customized
Modular homes can be customized just like traditionally built houses. Our clients can envision their dream home and customize it with dozens of options just like a stick-built home.  Check out our featured homes to see the dozens of styles – everything from modern colonials to craftsman.  We like to say, "if you can dream it, we can build it!"
Myth #3 Modular Homes are not as Safe as Traditionally Built Homes
Modular homes are built to the same and sometimes higher standards as conventionally constructed homes.  We build homes that meet FEMA standards for floods and other natural disasters. In fact, many of our clients have rebuilt using modular construction after losing a home due to a flood or fire as their new modular home will be built quickly and to code.
Myth #4 Modular Homes Are Built with Cheaper Materials
At Westchester Modular Homes Construction Corp. we build with the highest specifications using premium components such as Renewal by Anderson windows.  A new modular home will typically be less expensive than a stick-built home of the same size and style because cost savings come from the faster building process and economies of scale. Additionally, modular home building preserves building components as the factory protects all materials so there are no costs associated with damages due to weather.
Myth #5 Modular Homes Look Different than Traditionally Built Homes
False! Modular homes come in two and three stories, are customized to client needs and desires and are basically indistinguishable from traditionally constructed homes.
See our featured homes and gallery of homes to get a sense for all of the beautiful modular homes that we have built.
Interested in learning more about how you can build your dream home? Contact us or give us a call at (845) 278-1700.  We would love to help you build your ideal living space!