---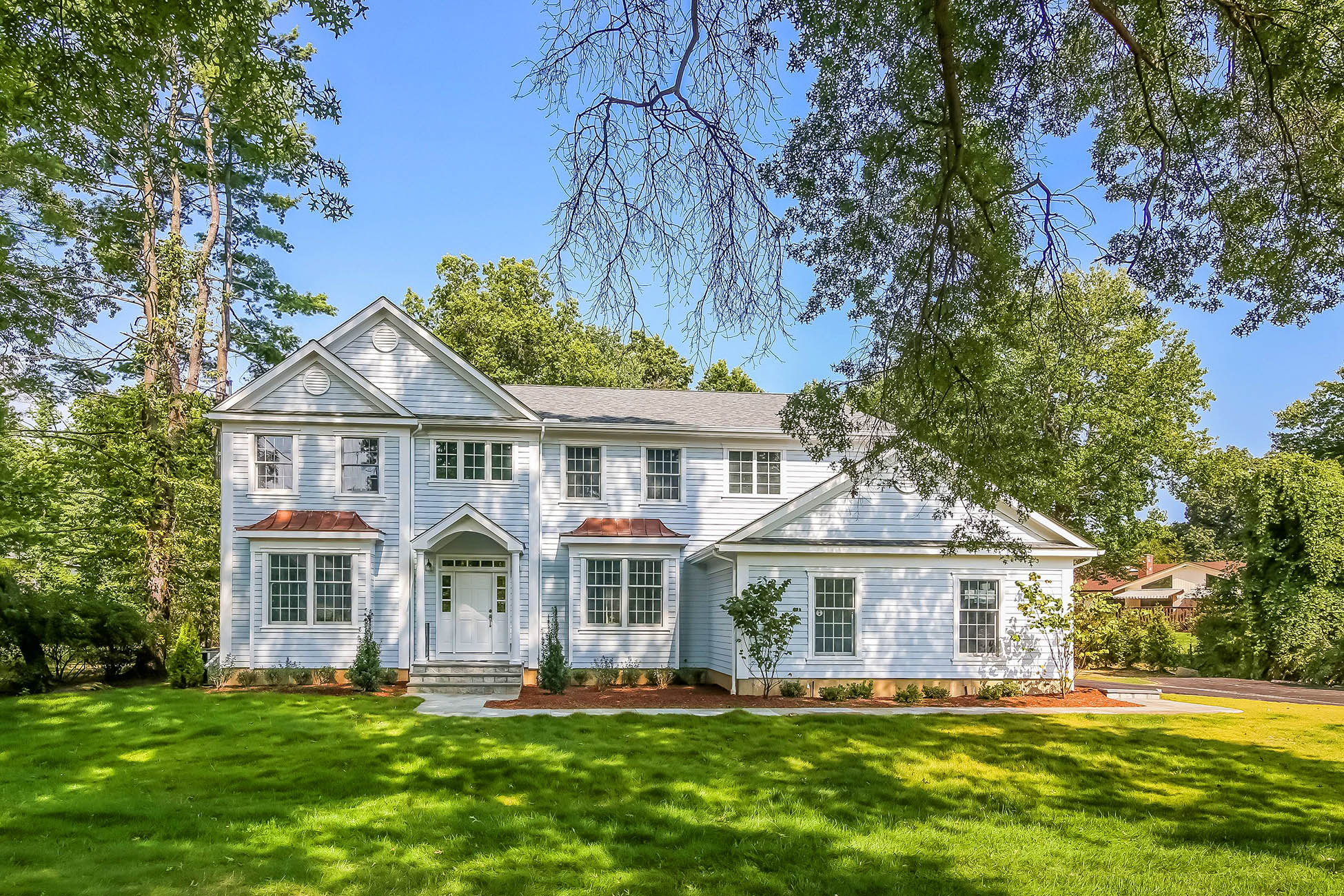 Westchester Modular Homes Construction Corp. creates custom homes through a design and build process.  While building your ideal home may seem overwhelming, we are here to guide you every step of the way. With over 35 years of experience and 8000+ homes built we have a streamlined, turnkey process which we outline below.
Step 1: Property acquisition
The first step in the construction process is owning property. If you already own a property to either build new on or add an addition to, we will work with you on designing a plan that works for you on that lot.  If you do not own property yet, we can assist you in the property search via a network of realtors that know the geographic areas we cover.
Step 2: Choose a plan
The second step in designing a modular home is to choose a floor plan that meets your needs and budget. Westchester Modular Homes Construction Corp offers a wide range of floor plans that can be customized to suit your specific requirements. You can choose from ranch-style homes, two-story homes, and even multi-family homes. We have an array of styles – everything from modern farmhouse and traditional colonials to ranch and contemporary homes. While we offer many plans, we always customize to the clients' requirements.
Step 3: Customize your design
Once you have chosen a floor plan, the next step is to customize your design. Westchester Modular Homes Construction Corp offers a range of customization options, including exterior finishes, interior finishes, and fixtures. You can also add features such as decks, porches, and garages to your modular home.  We also have a state-of-the-art design center where you can choose lighting, countertops, finishes and fixtures and visualize what they will look like in your home before purchasing.
Step 4: Obtain financing
Before construction can begin, you will need to obtain financing for your modular home. Westchester Modular Homes Construction Corp can help you with this process by providing you with a list of preferred lenders – and in some cases, we offer inhouse construction loan financing to assist in specific situations. Contact us at 845-278-1700 for financing details.
Step 5: Prepare the site and obtain building permits
Once financing has been secured, the next step is to prepare the site for construction. Westchester Modular Homes Construction Corp will work with you to ensure that the site is properly shovel ready, and that all necessary permits are obtained. As we work within certain counties, we are very familiar with each area's building requirements.
Step 6: Construct the modules
The modules for your modular home will be constructed off-site in a factory-controlled environment. This means that your home will be built to exact specifications and will be of a higher quality than a traditional stick-built home.  While your home is being built in the factory, our site development crew will start the necessary site work for construction access and build the foundation.
At the factory, we also insulate the modules using the latest energy-efficient technology. You can learn about each step of our process by attending one of our virtual or live factory tours.  You can sign up here.
Step 7: Transport and assemble the modules
Once the modules have been constructed, they will be transported to your site and assembled on your foundation. This process typically takes just one to two days, which means that your home will be move-in ready in a matter of weeks.
Step 8: Finish the interior and exterior
Once the modules have been assembled, the onsite interior and exterior finishes will be completed. This includes plumbing and electrical tie ins and utilities, laying finish flooring, and other site related finishes. Westchester Modular Homes Construction Corp will work with you to ensure that your home is finished to your exact specifications.
Step 9: Move in
Once the finishing touches have been completed, your modular home is ready for you to move in!
In conclusion, designing and building a modular home with Westchester Modular Homes Construction Corp is a straightforward and cost-effective process to build your new home. By following these steps, your dream home is built with care, customization and at a faster pace than a traditionally built home. Contact Westchester Modular Homes Construction Corp today to get started on your modular home project or sign up for a virtual tour for more detail on the process.