---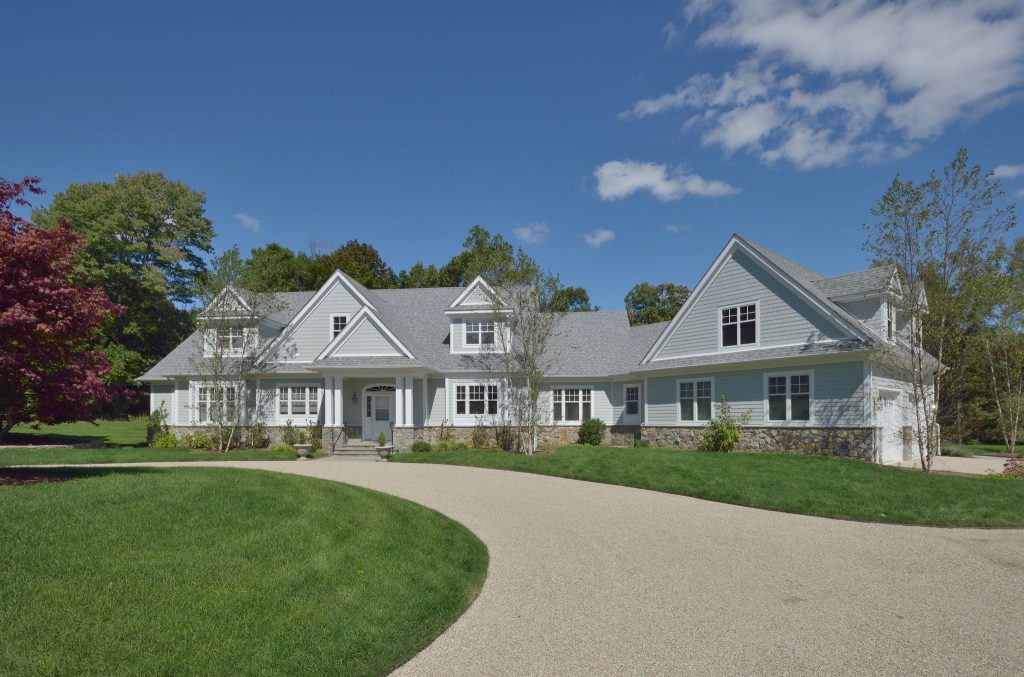 When you envision building your dream home, it likely includes working with an experienced and skilled architect. If you thought building a modular home meant picking from cookie-cutter designs and not using an architect – well you would be incorrect.  The following post explains how Westchester Modular Homes Construction Corp. (WMHCC) partners with architects.
As noted, working with a modular builder does not mean you can't tap the creativity and expertise of your chosen architect. And the inverse is also true: Working with an architect doesn't mean you can't build a modular home.
 In fact, we work in concert with architects quite seamlessly. Partnering up on projects ensures that the client achieves the most expertise and local knowledge on a particular site. Typically, we'll team up with a local architect who knows everything about the area's zoning codes and knows the people to go to for questions and approvals. They help with feasibility studies to find out the size of a house that can be built on a particular site, and any limits on what can be done without special permissions, so we are certain to be designing within those parameters. Depending upon the site, they might help us design a home with a customer, or help us with the siting and zoning regulations for a house based we've already designed with a customer.
 Many towns require project approval from an architectural review board, and working hand-in-hand with an architect to review the floor plan is beneficial in many scenarios: getting pointers if any changes need to be made, providing any finishing touches that need to be added, and fielding questions from the review board. The board may ask questions like, Are you willing to do X instead? A builder in partnership with an architect can not only speak on behalf of the customer, but figure out what can be done, and how to achieve it.
 In a similar way, architects can be helpful with zoning approvals, which can be required in projects with setback issues, lot size regulations, and nonconforming lots. In some cases, environmental concerns come into play; with flooding becoming more and more common, a homeowner might seek to jack up the height of the foundation and need to be granted a special variance.
 Architects today have a growing appreciation of the engineering that happens in a factory setting for modular construction – which makes them an invaluable partner for both modular builders and clients.
Westchester Modular Homes Construction Corp. has built thousands of premium custom homes using the latest innovation, and sustainable building practices and at a lower cost than houses constructed using traditional construction methods – while still meeting the most exacting standards for quality workmanship. 
We serve Westchester, Putnam, Dutchess, Orange, Rockland, and Sullivan counties in New York, along with Sussex County in New Jersey and Pike County in Pennsylvania.  
Learn more by joining one of our convenient, complimentary virtual tours of our factory.
You'll learn first-hand about our quality, service, innovation, and agile speed and have a chance to ask your questions about modular home building. 
We would welcome the chance to consult with you on your ideal living space so please give us a call at (845) 278-1700.