---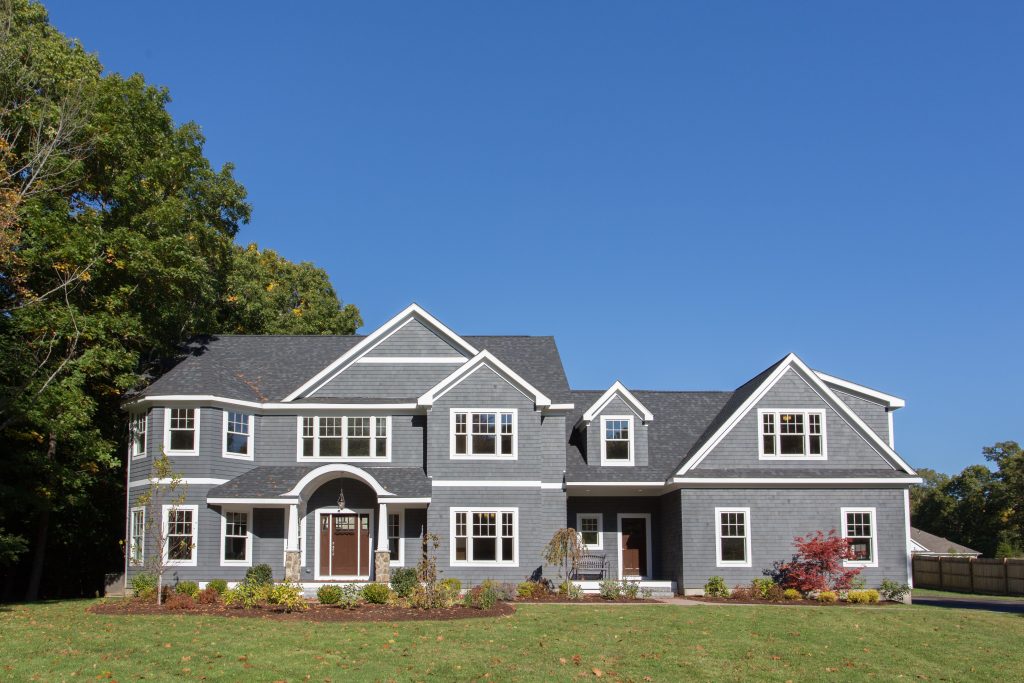 A construction loan is a kind of short-term specialty financing that covers the costs of building a home. It's not the same thing as an end loan mortgage; it's a bit like a bridge loan.  For traditional construction loan financing, please see our "Financing your Dream Build" Blog.
How WMHCC Helps Qualified Buyers with Construction Loans
In some cases, getting a construction loan can be difficult and the scrutiny more challenging than an end loan or an existing home mortgage. Applicants must present a well-researched proposal that illustrates not just a good investment, but a plan for how they intend to go about their construction.
We appreciate that building a home is not a one-size-fits-all endeavor. That's why our ability to do in-house construction loan financing is uniquely flexible. As a debt-free company with high liquidity, we like to help qualified buyers with the best rates possible for as long as possible before their home rolls over to an end loan mortgage.  These savings can make building a home more affordable.
In-house financing flexibility also allows WMHCC to provide constriction loan financing that most banks do not offer.  For example, investment properties are very difficult to finance through traditional banks. However, with the proper circumstances, we provide such financing for spec homes and even rental properties.  
So, if you are looking for a new custom home for yourself to looking to build an investment property please call us to ask about our special in-house financing program.  
Learn More
Westchester Modular Homes Construction Corp. has built thousands of premium custom homes using the latest innovation, and sustainable building practices and at a lower cost than houses constructed using traditional construction methods – while still meeting the most exacting standards for quality workmanship. 
We serve Westchester, Putnam, Dutchess, Orange, Rockland, and Sullivan counties in New York, along with Sussex County in New Jersey and Pike County in Pennsylvania.  
Learn more by joining one of our convenient, complimentary virtual tours of our factory.
You'll learn first-hand about our quality, service, innovation, and agile speed and have a chance to ask your questions about modular home building.
Give us a call at 845-278-1700 for more information and to get started building your dream home.