---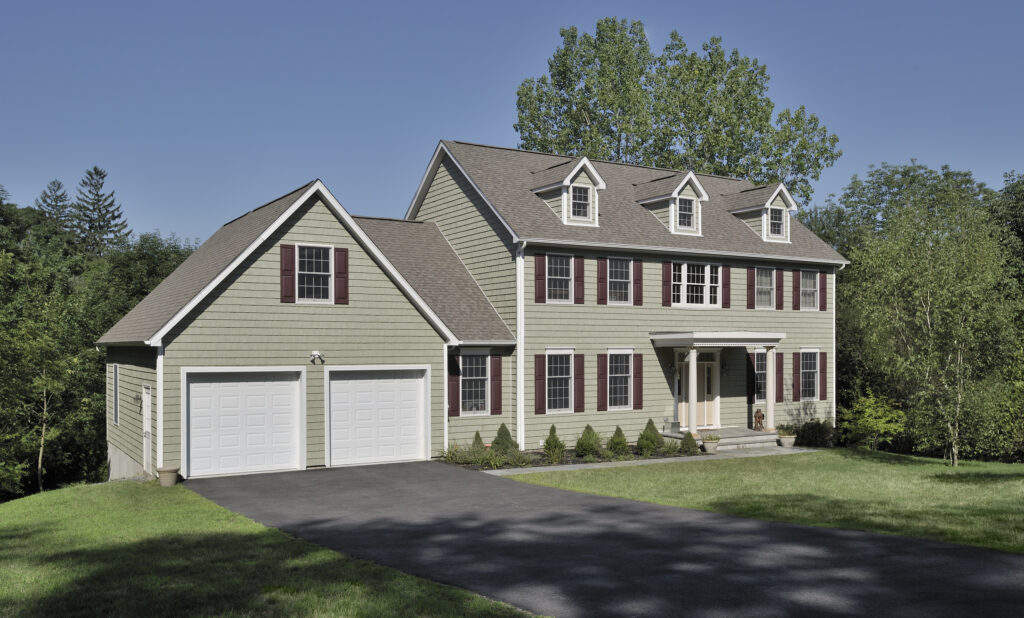 What can we expect this year in the real estate market? At Westchester Modular Homes Construction Corp. we have looked at the latest data reported country-wide as well as locally and meshed these findings with what our clients and team are seeing in the market. In this post, we will share what we think home buyers can expect in 2023.
Westchester Inventory Remained Low
According to Westchester Magazine, 2022 inventory in Westchester County continued to decline and home median prices steadily increased (Westchester Housing Predictions for 2023). This was in stark contrast to the overall country as housing prices cooled after a two-year, pandemic fueled growth in housing demand.  
In the counties we serve, our clients confirmed that inventory remained frustratingly low.  In fact, many clients who evaluated existing homes quickly moved to consider building a brand-new home and for some, a tear-down to rebuild to a modular home was the right choice. We don't expect these conditions to change in 2023.
Mortgage Rates and Recession Fears 
Interest rates (influencing mortgage rates) are of course the big question. Will the increases in interest rates tame inflation enough so that the Fed will halt the rate increases?  And, will there be a so-called, "soft landing" instead of a recession?  Both will influence the housing market nationally and locally. If mortgage rates come down, more buyers will enter the market.  If there is a soft landing, and not a full recession, more buyers will be comfortable entering the housing market.  Experts seem to think interest rates will come down or at least level off and there is a chance for a soft landing – all of that should increase housing demand nationally.
Locally we have seen that while mortgage rates do impact our clients of course (contact us on how we can help you arrange to finance), the lack of inventory has had a greater impact.  We can help potential buyers look for a lot, arrange building permits or even evaluate if a tear-down to rebuild a new (dream) home is the best option.
With a decline in existing homes for sale inventory, isn't it time to think about building the home of your dreams?  Contact us today for a no-obligation consultation with one of our specialists.  We can help you find a lot, and arrange to finance as well as design the living space you need.