---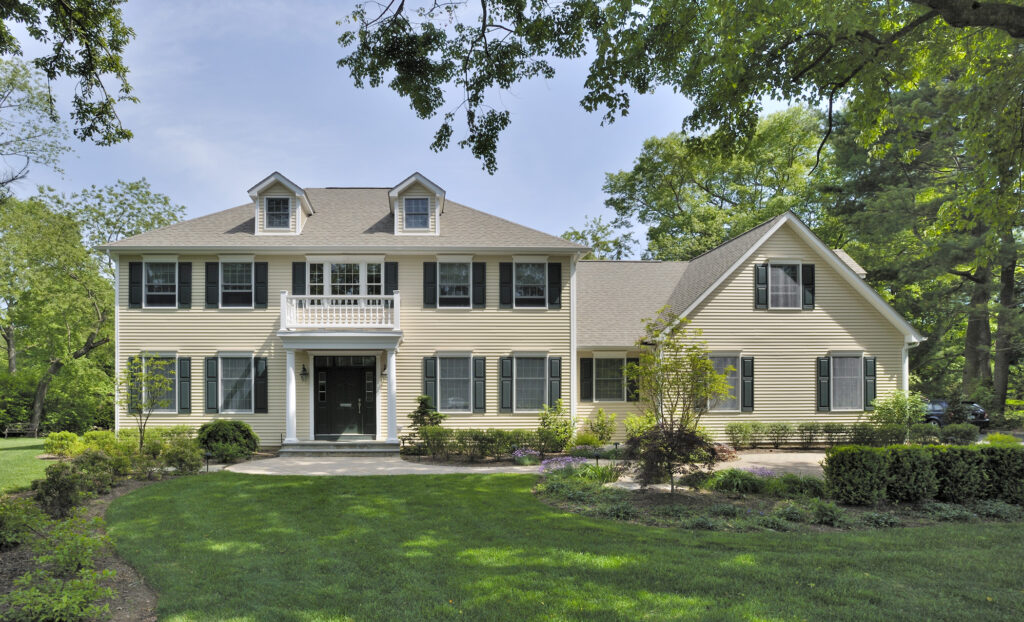 We don't like to think about the unthinkable — flood, fire, tornado, hurricane, an earthquake — affecting our homes. Yet there are risks of unexpected catastrophes regardless of where you live, whether it's on the coast or inland, city, suburbs, or rural environment. 
Thoughts about rebuilding can seem overwhelming. When a home is damaged or destroyed, the homeowner's first decision is whether to repair or rebuild. And the logistical, financial, and yes, emotional considerations can seem like a bottomless pit. 
Here are some of the considerations you might expect to face. 
*CODES – Changes in building codes can come as a big surprise to homeowners (along with higher costs for materials these days). Updating to meet new building codes is one reason rebuilt homes often differ dramatically from the original home. The replacement home typically will have to comply with current building codes in the local area, from the setback and lot coverage to height, square footage, decks, ADUs, and environmental protection.
* PERMITS – Many homeowners know they'll need building permits to change an existing home. But after a disaster, an owner may need a permit not only to rebuild but also to demolish the remnants of the original home and clear the debris from the site. In some areas, you might need to ask for a variance to rebuild as you'd like. Towns are typically open to granting variances when homeowners are dealing with destruction, appreciating that they're just trying to make themselves whole again.
*FEMA – FEMA manages the National Flood Insurance Program (NFIP), which provides insurance coverage for flood victims. The NFIP's building standard related to floods is commonly called the "50 percent rule." In areas with a history of flooding, the 50 percent rule determines whether homeowners can get permits to renovate a home, or must rebuild it to current building codes. Generally, the breaking point is when the repair cost is more than 50 percent of the structure's market value.
*FLOOD ZONES – These areas typically require rebuilt homes to be elevated to a higher degree than the older homes they're replacing (and owners often add an entire level). FEMA standards call for elevating the home so that its lowest floor is at or above the base flood elevation (BFE). The local jurisdiction may require elevating the home higher than the BFE, to an elevation called the design flood elevation (DFE). Other requirements include using the proper type of flood-resistant materials (depending on the flood zone in which the house is located) to anchor the home to the foundation, limiting the use of enclosed areas below the elevated home, and protecting utilities and equipment.
*FIRE – This has both visible and invisible effects. Even a portion of a house that seems unaffected might need to be replaced because its stability was compromised. Any wood that has been charred is now weaker, and less able to handle future stress on the building's frame. Burned insulation is ineffective at best, and overheated glass is weakened, and more prone to shatter even if it looks intact and clean. A public adjuster can help you make informed decisions through your insurance claim process, and provide details for your builder to make the best choices for your situation.
*USE AND RE-USE of components of your original home is tempting, especially if they weren't destroyed in the disaster. This approach can either work or prove disastrous, and there's a wide distance between what's possible, what's affordable, and what's advisable. Some water-damaged electrical equipment can be reconditioned, but much of it must be replaced. Using water-damaged equipment can cause an electrical fire, shock, or electrocution — or at the very least, further damage the equipment.
*BEFORE YOU START make sure you know where all your home components are, from underground storage tanks to septic pipes, asbestos, and other potential hazards. The utilities — natural gas and electricity — should be turned off before work is begun as a safety precaution.
*A BUILDER is your partner in bringing you back stronger. Westchester Modular Homes Construction Company has a long track record of helping homeowners recover after the destruction of a home, particularly among people who understand the cost and speed advantages of modular building. Contact us to learn more about how we can help you build back even better.