---
Every month, we highlight one of our recent modular homes as our featured "Home of the Month."  August's home of the month is a charming 1,560-square-foot home in Clinton Crossing, New York.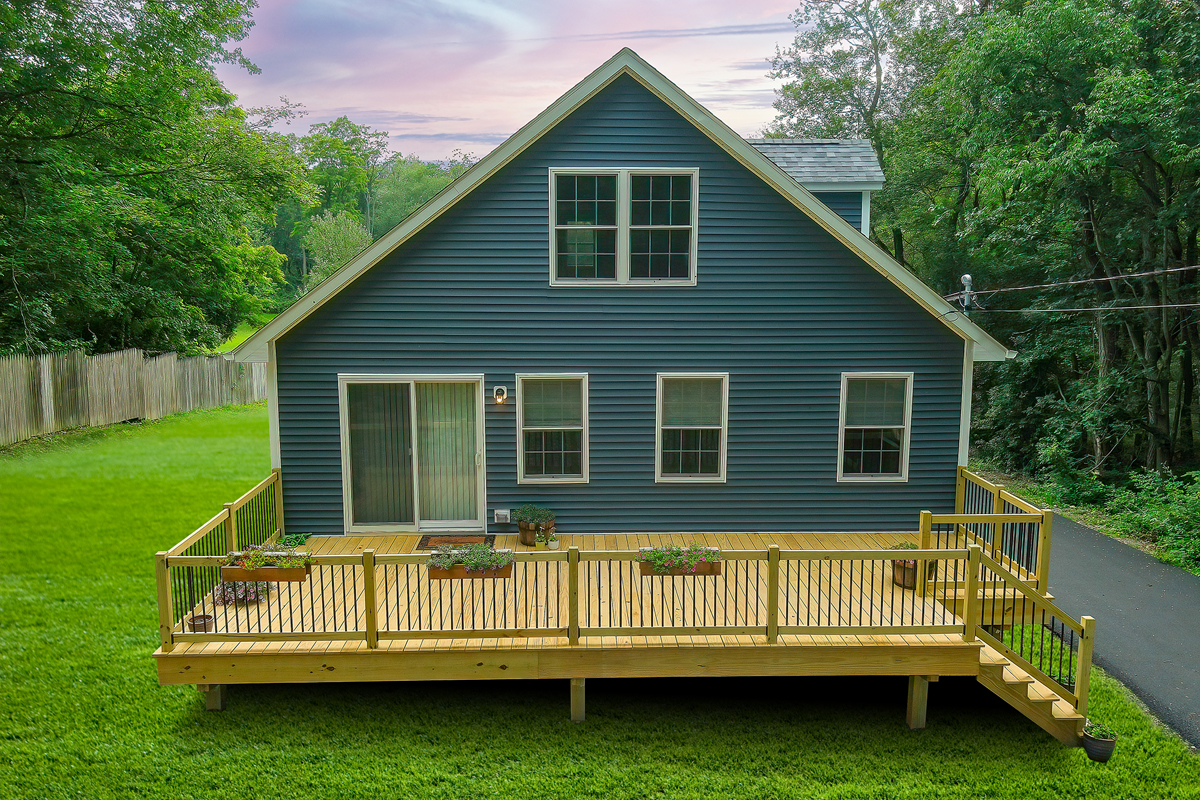 This charming Cape home was a rebuild after a fire.
The home features a large deck that makes the most of the expansive property.
The interior offers warm cabinetry and hardwood floors with a bright finish.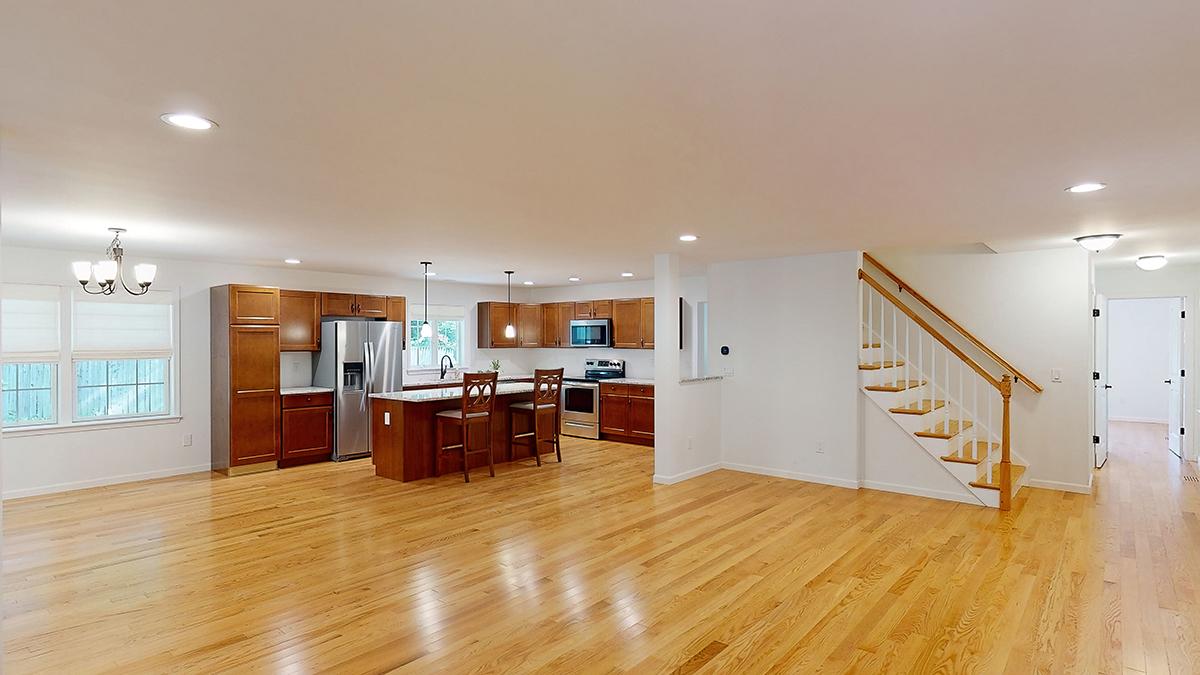 Using our state-of-the-art design center, our client chose a fresh white for walls throughout the home.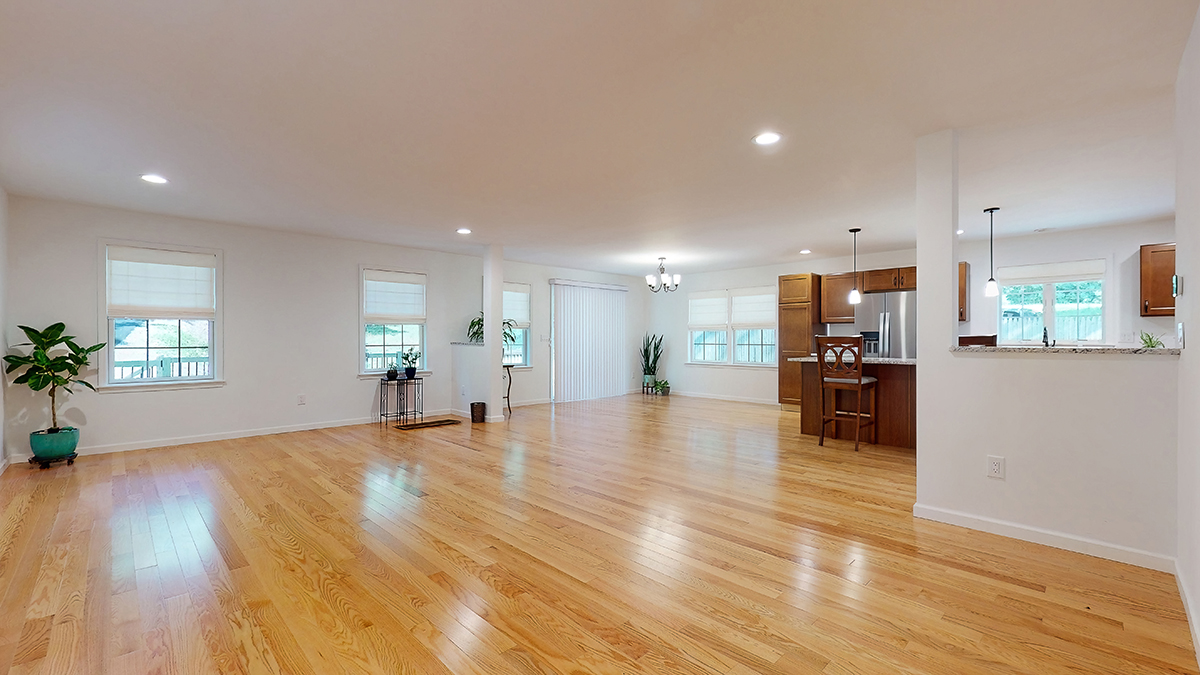 For a full tour visit our website.
Westchester Modular Homes Construction Corp. has built thousands of premium custom homes at a lower cost than traditional construction methods while still meeting the most exacting standards for quality workmanship. 
We serve Westchester, Putnam, Dutchess, Orange, Rockland, and Sullivan counties in New York, along with Sussex County in New Jersey and Pike County in Pennsylvania.  
Learn more by joining one of our convenient virtual tours of our factory.  Sign up HERE. 
You'll learn first-hand about our quality, service, innovation, and agile speed and have a chance to ask your questions about modular home building 
Or give us a call at (845) 278-1700 and we'd welcome the chance to help you start planning your dream home.