---
Every month, we highlight one of our recent modular homes as our featured "Home of the Month."  May's home of the month is a modern colonial with 4 bedrooms and 2.5 baths.
When a young couple wanted to build in Yorkown, New York, to stay near extended family, they turned to Westchester Modular Homes Construction Corp. At 2,943 square feet, this spacious home offers modern touches such as an all-white kitchen with a generous island space for easy meal prep and entertaining.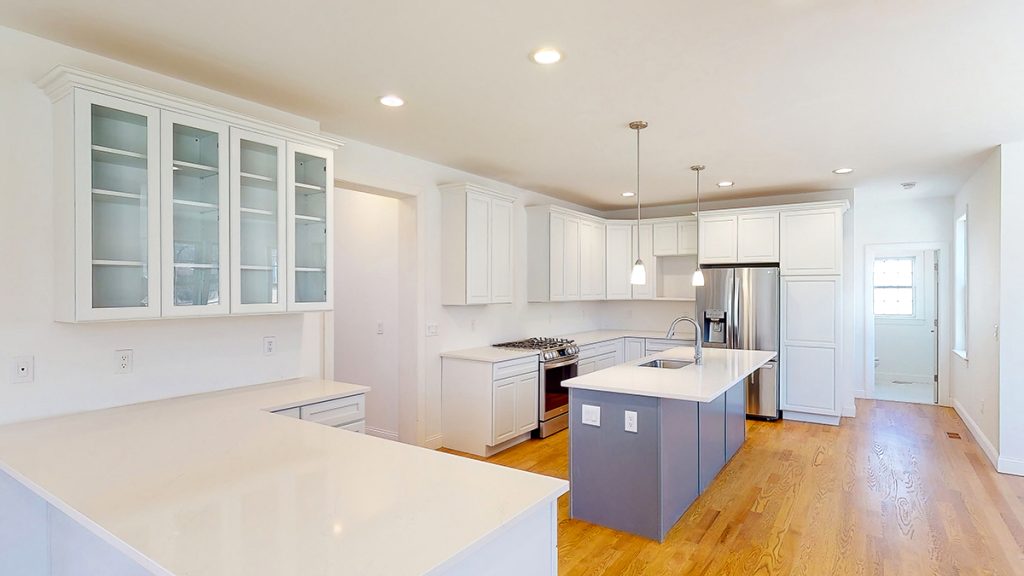 A neutral color palette continues into the home's baths and common areas.  Special touches such as Carrera patterned bath finishes offer distinctive design elements.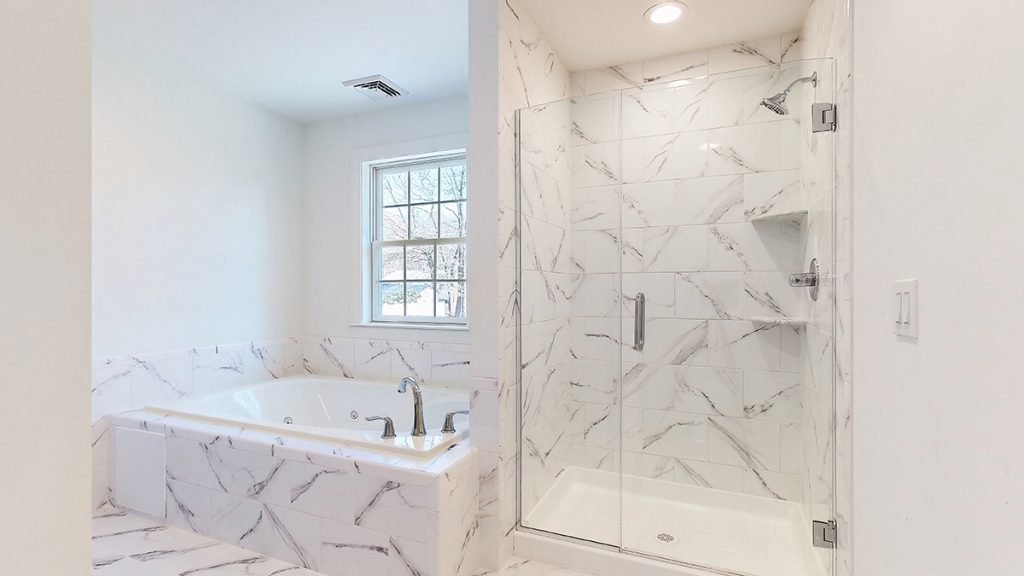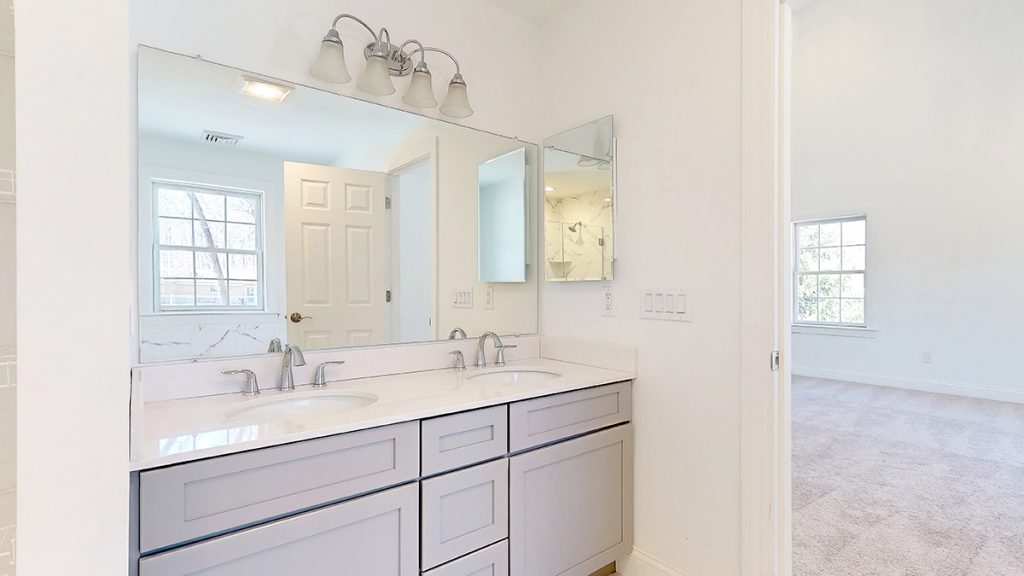 Westchester Modular Homes Construction Corp. has built thousands of premium custom homes at a lower cost than traditional construction methods while still meeting the most exacting standards for quality workmanship. We serve Westchester, Putnam, Dutchess, Orange, Rockland and Sullivan counties in New York, along with Sussex County in New Jersey and Pike County in Pennsylvania.
Learn more by joining one of our convenient virtual tours of our factory. You'll learn first-hand about our quality, service, innovation, and agile speed and have a chance to ask your questions about modular home building.