---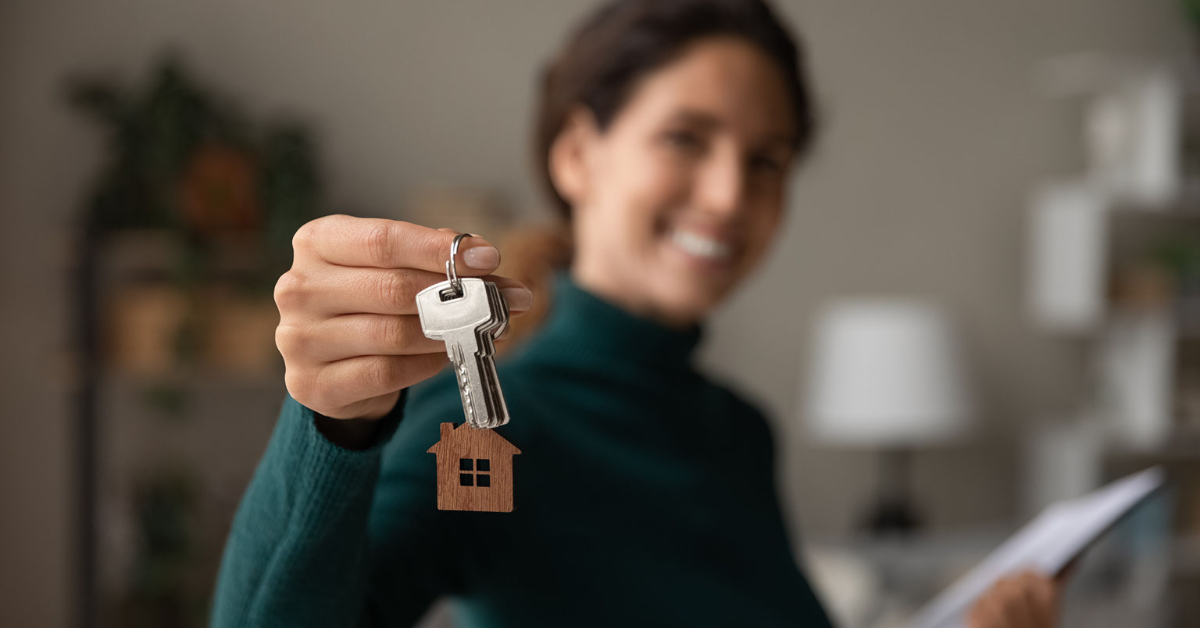 There is a common misconception that building a modular home is something done without a realtor, an alternative route. Not true. Whether you're scouring your region for an existing dream home and not finding what you want, or poring over modular options, realtors can play an important role in the process.  Realtors may help secure the site.  Or, if you are not finding existing home inventory meeting your needs, realtors can assist with looking at tear down to rebuild options or available building lots.
Realtors also benefit from working with Westchester Modular Homes Construction Corp. as we have a beneficial realtor referral program. This post shares more details.
Client Seeks to Build a Contemporary Home – Chooses Modular
Not long ago, a Westchester realtor was working with a client from Manhattan who was looking for a Contemporary-style home in Scarsdale. They found new construction they fell in love with but lost out in the bidding war.
The experience piqued their interest in their own new construction, and they retained an architect while continuing to look for locations with their realtor, Anne Dowd Moretti, with Julia B. Fee Sotheby's International Realty. They found land that fit the bill, with an existing home they intended to tear down. But when they received estimates to build, the prices were surprisingly high.
Moretti was familiar with the advantages of modular construction—including cost and speed—and mentioned the option to her clients. When they sat down to look through Westchester Modular Homes Construction Corp.'s featured homes and the full gallery of styles and layouts, they were glad to find not only Contemporary options, but the ability to customize touches with their architect.
"Modular homes have come a long way over these many years and are an option that homebuyers looking for new construction should consider," said Moretti. "The product is quality crafted under careful conditions, the schedule is more predictable, and customers can pick out their own amenities and upgrades. It's definitely an interesting alternative."
A qualified real estate agent will be able to advise you on your financing options. They're also familiar with local zoning restrictions and can help you find the best place to build your modular home. They can offer advice on possible tear down to rebuild as well if building lots are not available in your chosen town.
Westchester Modular Homes has a realtor program that offers incentives for client referrals. Please reach out to learn more on our website or give us a call at 845-278-1700.  We'd love to share more information.